SignXing is your local sign company!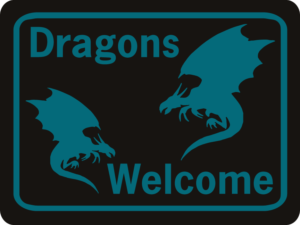 At SignXing we produce high quality, all-weather aluminum signs that are a great addition to any workplace, home, farm, ranch, park or camp. And we're local to the pacific northwest! Check out our display of signs at events throughout Oregon and Washington states.
Upcoming 2020 shows:
Due to the Covid19 many of our show have been cancelled.
Next one still scheduled is:
Sequim Lavender Festival
July 17,18,19 2020
Sequim WA
ASD Trade Show Las Vegas
Wholesale Trade Show
August 2, 3, 4, 5 2020
Las Vegas Convention Center