Washington State Fair Puyallup WA Sept. 2 thru 25.  Under the grandstand booth #161-162
Mt Angel Oktoberfest Mt Angel OR Sept 15-18. Booth # 46
A Victorian Country Christmas Puyallup WA Nov 30-Dec 4 Booth # 340-341
SignXing is your local sign company!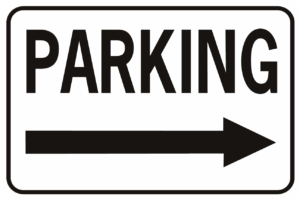 At SignXing we produce high quality, all-weather aluminum signs that are a great addition to any workplace, home, farm, ranch, park or camp. And we're local to the pacific northwest! Check out our display of signs at events throughout Oregon and Washington.
Come and see us at The Pacific Northwest Sportsmens Show in Portland Or (Portland Sportsmans Show) February 10 thru 14, 2016.  We are in the 1000 Row of the Main Building.